Last week, MSF UAE's communications team organized a workshop at Abu Dhabi Book Fair for children to raise awareness about Covid-19. During the workshop that hosted around 30 children, the team distributed copies of the Covid-19 activity book for children and parents that includes engaging activities like painting and puzzles.
** More information about the activity book:
"What Can You Do About COVID-19?" is an activity book that can help parents and children understand this pandemic. Using simple explanations and engaging activities, children can learn not only how this virus works, but also how to protect themselves. With artwork by internationally published author and artist Elbert Or, the activity book also offers parents some suggestions on how to talk to children about COVID-19.
📍#AbuDhabiBookFair
Last week, @MSF_UAE 's communications team organized a workshop at @ADIBF for #children to raise awareness about #Covid19. 30 children engaged with MSF's Covid-19 activity book that helps children and parents understand the pandemic.
Photos 👇 pic.twitter.com/S0Q8MrBbbN

— MSF UAE (@MSF_UAE) June 1, 2022
More Events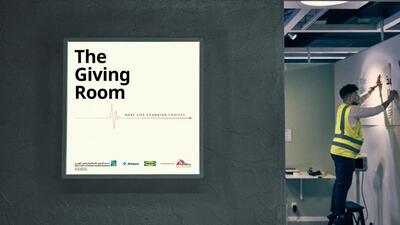 Past Event
Watch the recording
IKEA Dubai Festival City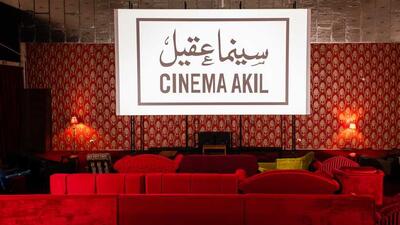 Past Event
Watch the recording
Cinema Akil in Dubai