Guidelines for media wanting to work with MSF
Pictures are important to MSF. They can educate people around the world about the situations our teams are witnessing and they can help MSF to raise money, recruit vital staff and inspire people. MSF works closely with photographers to get these important images.
The priority for teams on the ground, however, is to provide professional and timely medical care to people in need.
Visiting MSF Projects
There is some scope for welcoming visitors (such as photographers) to MSF projects, but this is dependent on the workload of the teams, the logistics of getting to remote areas and the security implications of having another person in a tense environment.
We get many offers from photographers who want to visit MSF projects and we are only able to accommodate some of these requests.
Usually we will find it easier to justify taking up the valuable time and resources of the teams on the ground if a photographer has a clear plan of how they intend to distribute their work on their return.
If a series of photos has been commissioned for a major newspaper or magazine, for example, it will be easier for us to justify the effort to accommodate a photographer if we know the details.
Left
Photographer Guidelines
We are keen to make sure that photography is always conducted sensitively in MSF projects.
To read more about what we expect from photographers, please click here to download our Photographer Guidelines.
Media library
If you are looking to use MSF's photography, our extensive collection of film and images documenting our work around the globe spanning more than 40 years can be browsed and downloaded for editorial publication from the MSF Media Library.
The MSF Picturedesk team and associated editors, based in our operations centres and section offices around the world, work with some of the world's top photojournalists to produce reportages on our projects as well as with our own communications staff who contribute stills, web clips and video B-roll to the library.
If you work for a media company publishing stories that require visual content for your stories on MSF's humanitarian medical operations, please register for a free account today.
Left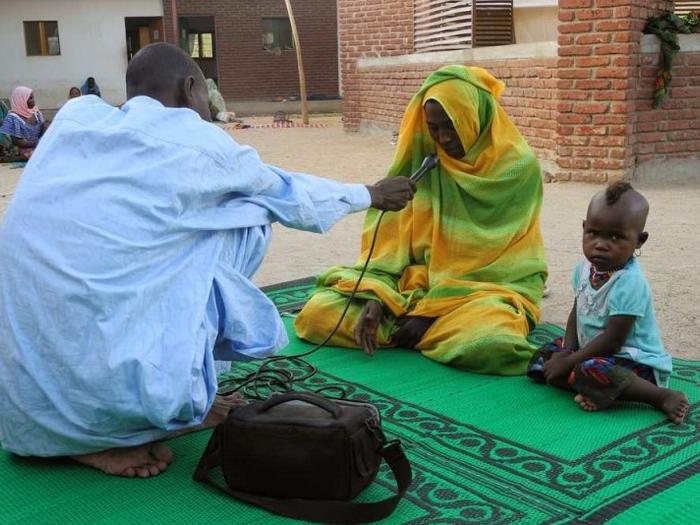 Press Contacts
To reach our communications team, please use the contact us form and select "Communications" department.