Médecins Sans Frontières/Doctors Without Borders (MSF) condemns the violent intrusion by armed members of Afghan Special Forces in the organisation's trauma centre in Kunduz, Afghanistan. The incident is an unacceptable breach of International Humanitarian Law, which protects medical services from attacks.
On Wednesday 1 July at 14:07, heavily armed men from Afghan Special Forces entered the MSF hospital compound, cordoned off the facility and began shooting in the air.
The armed men physically assaulted three MSF staff members and entered the hospital with weapons. They then proceeded to arrest three patients.
Hospital staff tried their best to ensure continued medical care for the three patients, and in the process, one MSF staff member was threatened at gunpoint by two armed men. After approximately one hour, the armed men released the three patients and left the hospital compound.
 Only medical facility of its kind
"We are shocked by this incident," says Dr Bart Janssens, MSF's director of operations.
"Since it opened in 2011, Kunduz Trauma Centre has been a place where all patients can receive free medical and surgical care safely. This serious event puts at risk the lives of thousands of people who rely on the centre for urgent care."
MSF's centre is the only facility of its kind in the whole north-eastern region of Afghanistan providing high level life - and limb - saving trauma care.
In 2014, more than 22,000 patients received care at the hospital and more than 5,900 surgeries were performed. MSF has been able to provide this care in such a volatile environment by ensuring its medical activities are recognised and respected by the community and all parties to the conflict.
No weapons policy
MSF has a strict no weapons policy in all its facilities. The threats to MSF personnel and patients and the inability to provide medical care in a safe environment, forces us to temporarily suspend activities at Kunduz Trauma Centre.
We have requested urgent meetings with the Ministers of Defense and Interior to seek official assurances that our medical work will be respected and such an incident will not occur again.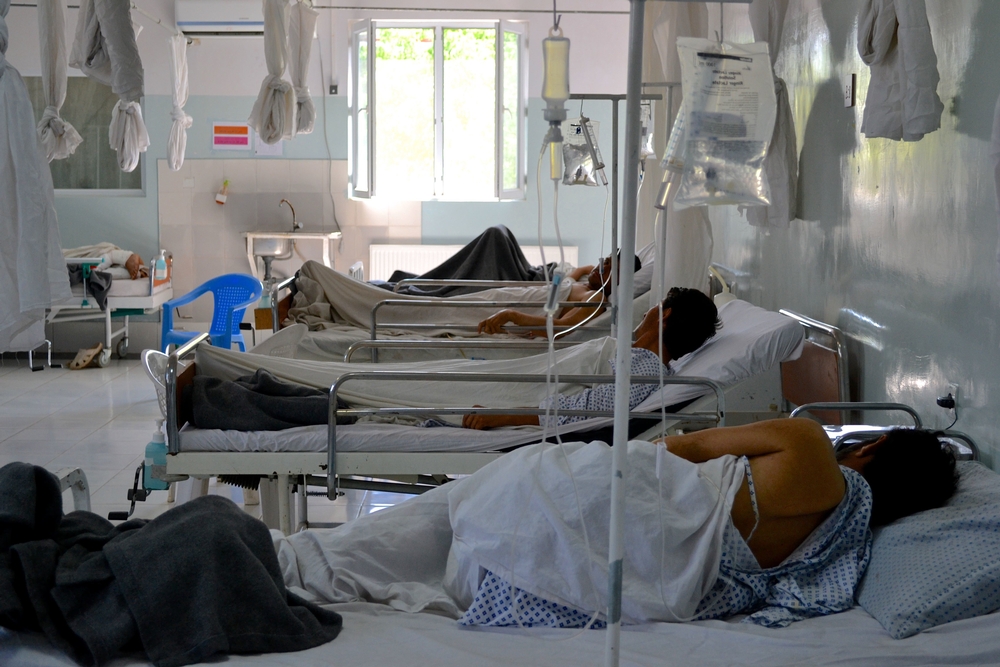 "In all conflicts where MSF works, we never take sides," says Dr Janssens.
"Our doctors treat all people according to their medical needs and do not make distinctions based on a patient's race, ethnicity, religious beliefs or political affiliation. Any injured or wounded person in need of urgent medical care will receive it at MSF's trauma centre in Kunduz."
Kunduz Trauma Centre was opened in August 2011 to provide high quality, free medical and surgical care to victims of trauma such as traffic accidents, as well as those with conflict related injuries from bomb blasts or gunshots.
MSF first began working in Afghanistan in 1980 and relies solely on private funding for its work there.