I met my husband in 1998. I was working as a maid, and he was employed at the police headquarters in Harare (Zimbabwe's capital city). We had met several times at a bus stop, on my way home to Epworth.
After a while, he invited me to his home. Our relationship continued, and we saw each other many times after that.
In 2004, he started feeling sick. Sometimes I would go with him to the doctor, but only when he went for tests - not when it was time to review the blood that was taken.
He was finding ways to avoid going with me.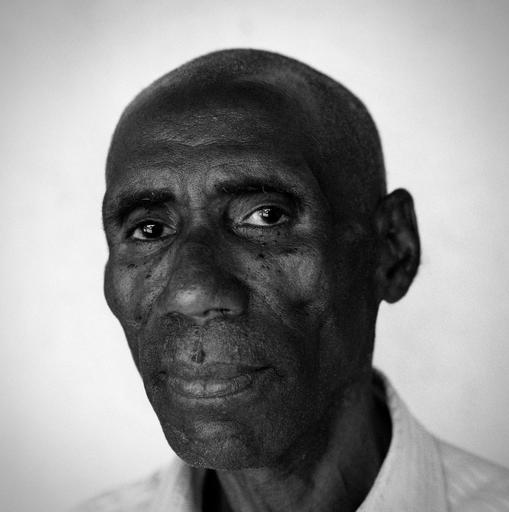 Positive
Finally, one day when we went to the doctor together, I asked about Claud's condition.
The doctor didn't tell me anything, but instead showed me a file. He asked me if I was able to figure out what it said.
When I read through the files, that's when I saw the word 'positive' written there.[[Article-CTA]]
It wasn't until 2007, when I started to get sick, that I went and got tested at Epworth Clinic, as I'd heard it was free.
I tested positive for HIV.
I didn't accept the status, and went to get tested at another centre, where it came back positive again.
I came back to Epworth, my hands carrying the new treatment I had to take.
I started flushing the medication down the toilet - I couldn't bring myself to take it.
Drugs for life
One day, at my general appointment, a doctor asked where my medication was.
I lied and said I was taking it.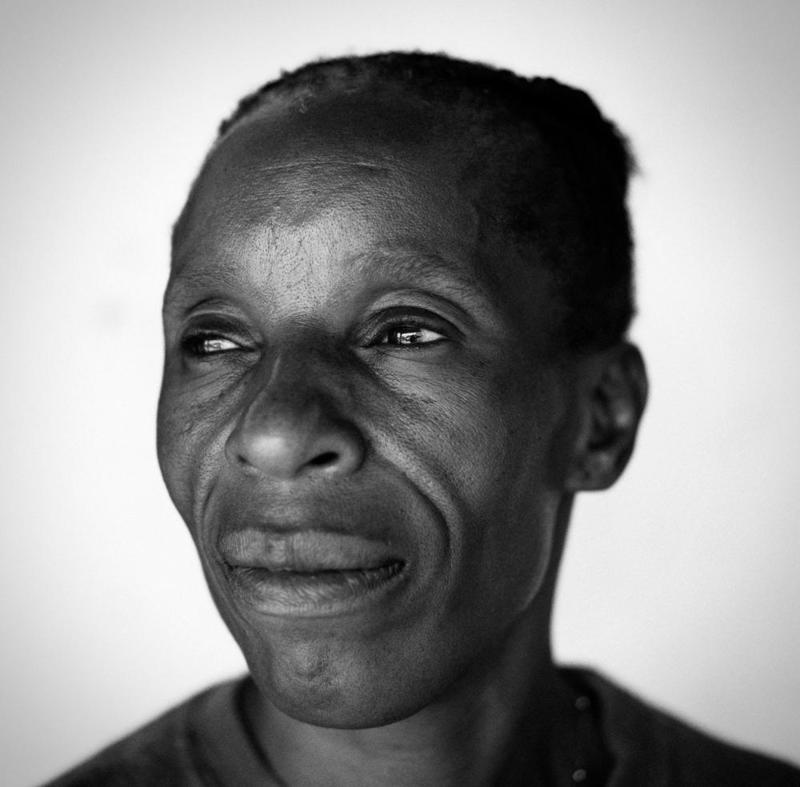 She told me it wasn't helpful for the clinic to keep me on the programme, if I wasn't taking the drugs.
I then realised that if they cut me from the programme, I would no longer be eligible for free treatment.
I made my mind up that I have to take this medication.
I was afraid of the side effects, and didn't want to get Stevens-Johnson syndrome (a life-threatening skin condition) where you develop a bad rash.
By then, Claud and I were on the same programme.
I started taking my drugs, and understood that I should take them for life.
MSF did a good thing for us, and I urge them not to leave Epworth.