"It feels more like a city than a camp," says Dr Ruby Siddiqui, Médecins Sans Frontières/Doctors Without Borders (MSF) epidemiologist reporting from the UN's Protection of Civilans site in Bentiu, South Sudan.
MSF is very concerned about adequate access to clean water, sanitation, and the availability of basic healthcare and nutritional services within the site.
Combined with overcrowding as a result of the fighting in recent months, these factors make people in the camp vulnerable to disease outbreaks such as Hepatitis E.
"The current situation is precarious, with new arrivals coming every day to the camp in search of shelter and protection," continues Ruby.
"The upsurge of fighting in Unity state since April has forced many from their homes and an estimated 110,000 displaced people are now living here. That's more than double the number of people compared to a few months ago.
Facilities under strain
"The influx of people has increased pressure on existing resources, including the hospital run by MSF, which is nearing full capacity.
"We've seen a significant increase in malaria cases over the past month, treating over 2,000 cases in July alone and admitting over 150 people to our facility with severe complicated malaria.
"In an attempt to reduce this, and to limit the complications of severe malaria, we've started supporting three emergency clinics in the camp for children under five years old that provide swift access to diagnostics and treatment.
Severe malnutrition is equally concerning. In July alone, our hospital admitted more than 100 young children suffering from severe malnutrition with complications for intensive therapeutic treatment.
Unfortunately many children arrived too late at the hospital with advanced symptoms resulting in a very high mortality (23 percent mortality reported in July).
Risk of disease outbreak
"There is a real risk of an outbreak of hepatitis E virus. Athere have been sporadic cases of hepatitis E virus detected since October 2014, over the last six weeks there appears to have been a consistent and significant increase in people with jaundice (signs of liver inflammation) who have later tested positive for hepatitis E by rapid diagnostic testing.
"Currently MSF is seeing a high hospitalisation ratio (37 percent) and a high case fatality ratio (four percent). Three pregnant/post-partum women have died in the last few weeks alone.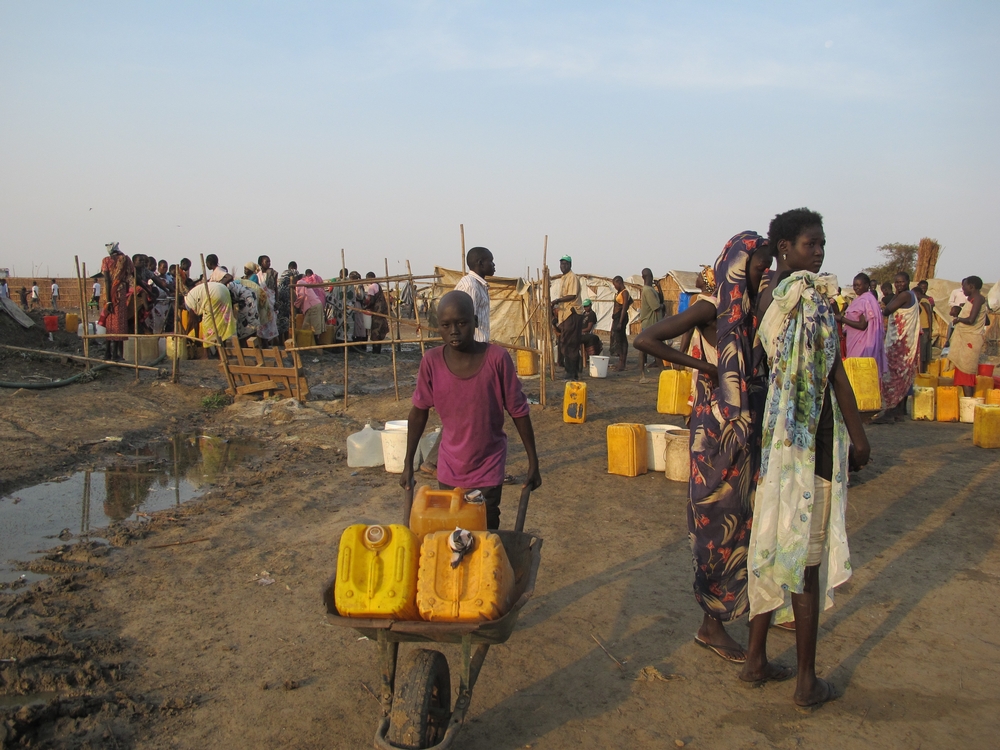 Poor hygiene
"Contaminated water, poor sanitation and hygiene provision are largely implicated in major outbreaks of hepatitis E.
"In light of the suspected outbreak, the hygiene conditions in the camp need to be urgently improved.
"This includes increasing hand washing facilities and supplemental soap distribution coupled with targeted hygiene messages to allow the people to reduce transmission risks for themselves and their families, and be vigilant to the signs and symptoms of hepatitis E infection.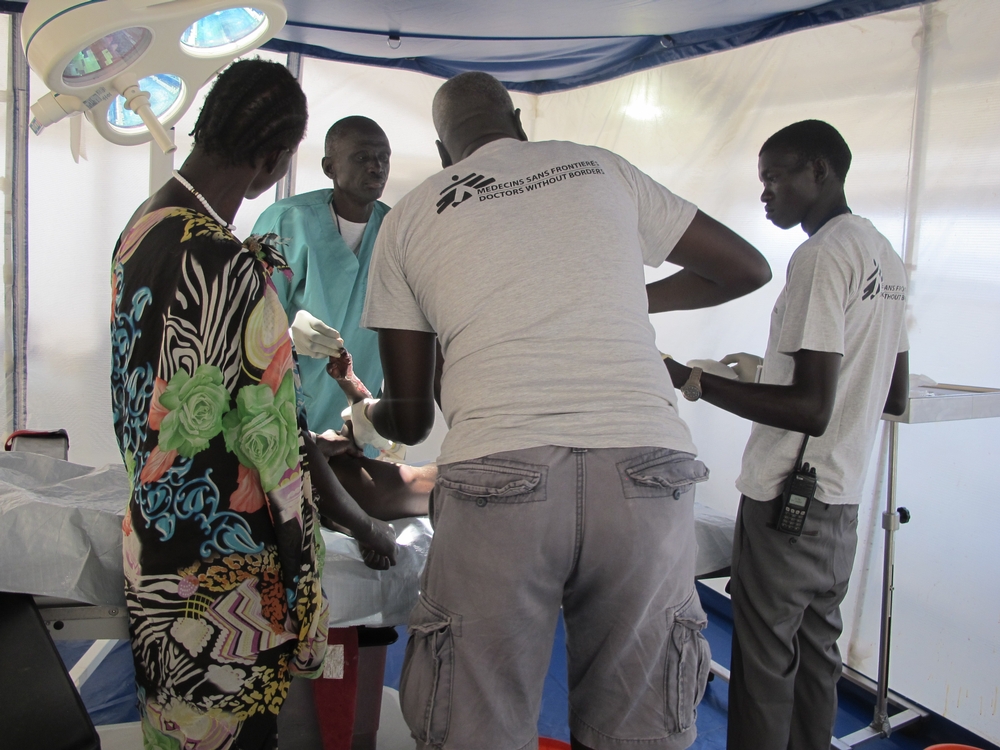 Intensified efforts needed
"MSF urges all healthcare providers, water and sanitation actors, and donors to intensify their efforts within the Bentiu Protection of Civilians camp as soon as possible in the hope of stemming further disease transmission and alleviating the suffering of displaced people living in this camp."