As 2019 kicked-off with fireworks and celebrations, MSF teams around the world were busy helping women safely give birth – bringing new life into a new year.
In many of the areas we work in, our patients will sadly still face challenges raising their children in difficult circumstances. However, MSF will always go where the need is greatest, working to deliver vital healthcare to vulnerable people.
We hope that 2019 will bring health and happiness to all our patients, and each of our supporters.
Scroll down to meet our New Year babies…
Afghanistan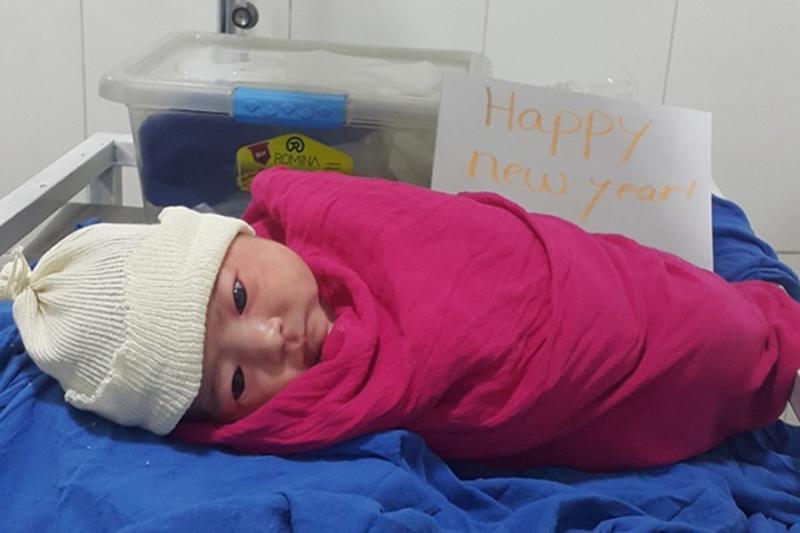 Born at exactly midnight on 1 January, baby Mariam arrived into the world at an MSF maternity unit in West Kabul, Afghanistan – weighing 3.4 kgs.
Although newborns in Afghanistan are not usually named until they arrive home, her mother, 30-year-old Rahima, already knew what she wanted to call her little girl.
Rahima wishes for a good education and prosperity for baby Mariam.
Ivory Coast
Thirty-four-year-old mother Gninguin welcomed her fifth child, a little boy, at 9:02 am in the morning on New Year's Day.
The baby was born at Boniéré Urban Health Center in the Cote D'Ivoire and weighed 3.2 kgs.
Although she hasn't yet given a name to the new arrival, Gninguin says her dream is simply that he "becomes a good person".
Honduras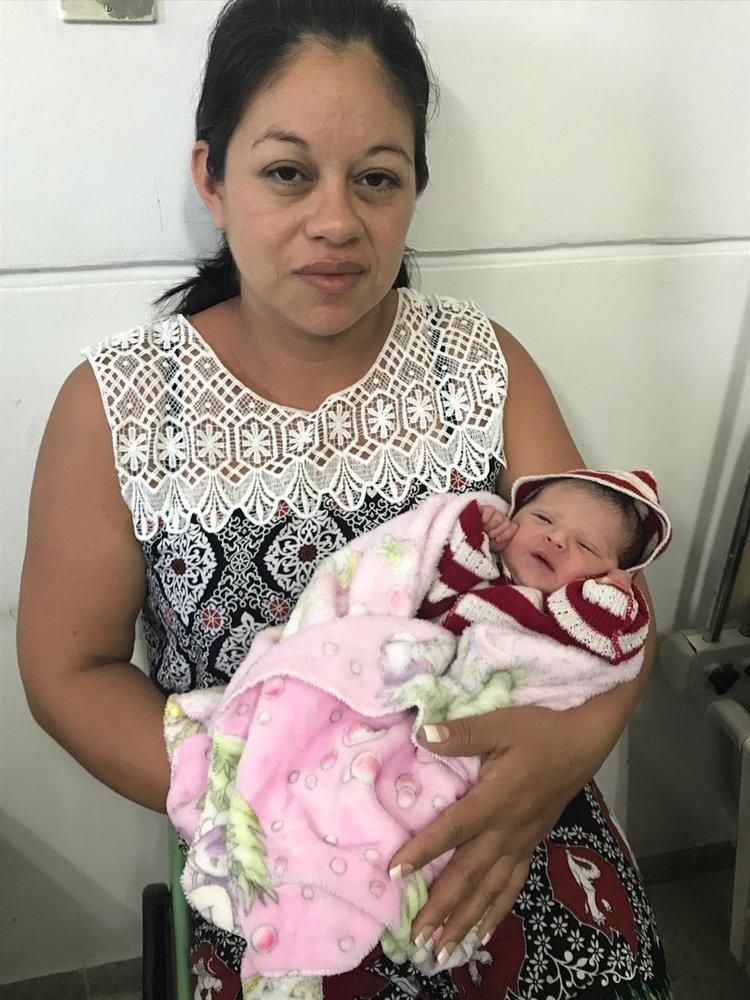 Baby Maria was born at 3:30 am at an MSF clinic in the city of Choloma, Honduras. She weighed 2.6 kgs.
The city has a high rate of violence, with limited access to healthcare. MSF now runs one of few medical facilities meeting the needs of women in the area – many of whom were previously unable to reach antenatal care or emergency treatment for pregnancy complications.
Iraq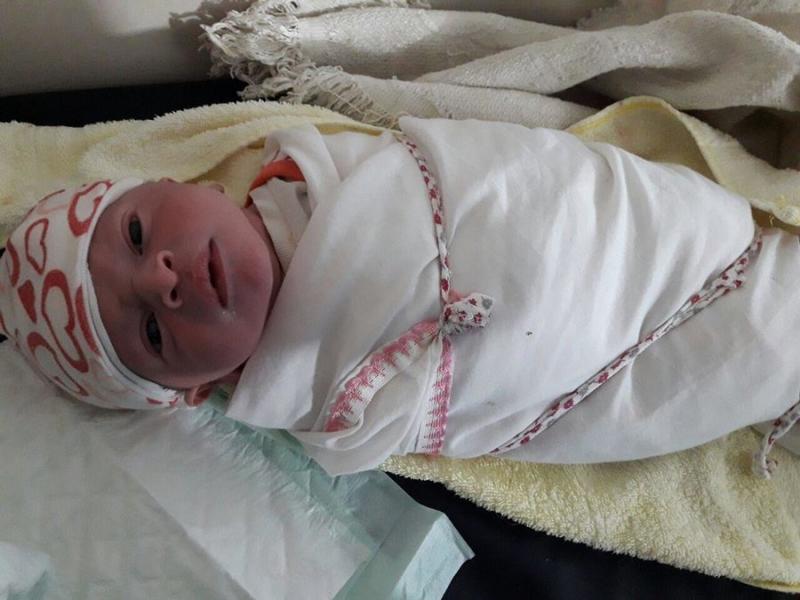 This newborn boy was delivered at 10:40 pm inside an MSF clinic at Qayyarha camp for internally displaced people, southwest of Mosul, Iraq.
Weighing 3.3kgs, his family named him Essa.
Essa's mother has rare RhD negative blood – found in only 15 percent of the world's population – meaning she had to receive treatment to prevent her body reacting badly to the pregnancy. Thankfully, MSF was there to give her the care she needed.
Lebanon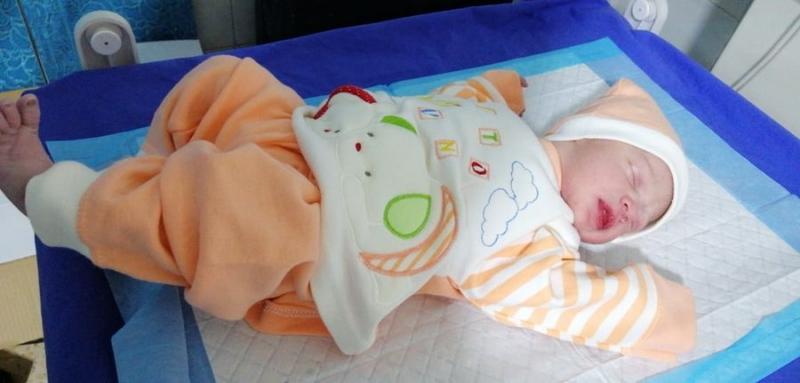 Born to a Syrian refugee family, this little boy arrived at the stroke of midnight on New Year's Day – delivered by staff at an MSF health centre in Beqaa, Lebanon.
His mother has not yet decided on his name but wishes for peace for her family and her country.
Niger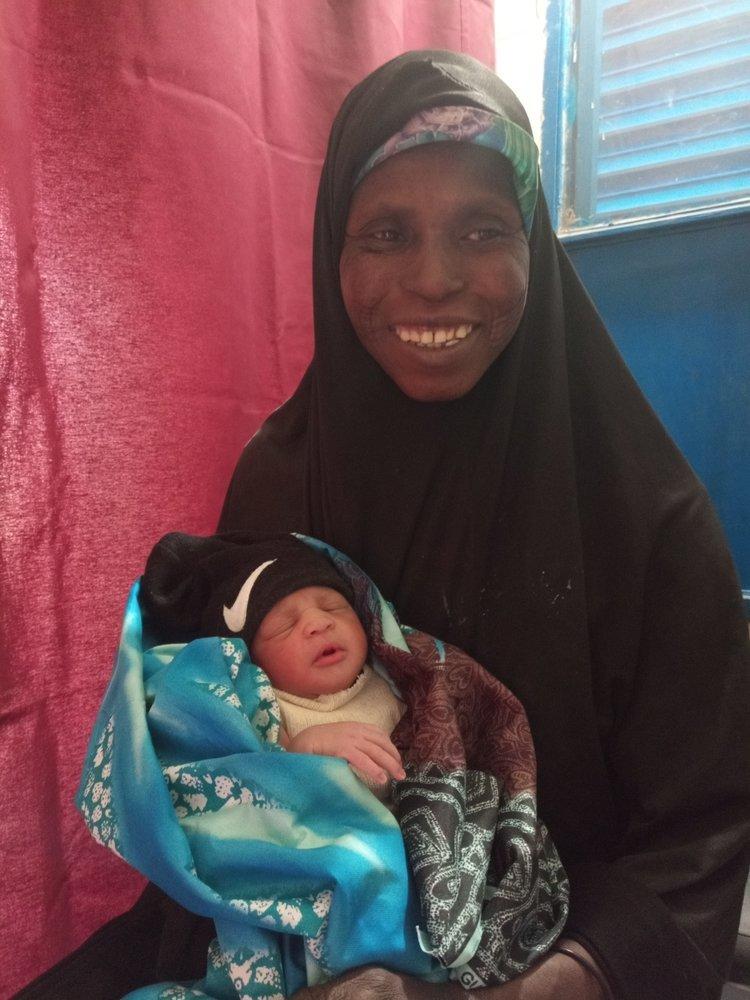 The first baby born at the MSF maternity unit in the town of Madaoua, Niger, was this little girl – delivered at 1:25 pm and weighing 2.7 kgs.
Her mother, Djamila, has had three children before. However, this is the first time she has given birth in the safety of a hospital.
She says she hopes her daughter grows up to become a midwife, just like the woman who helped bring her into the world.
Tanzania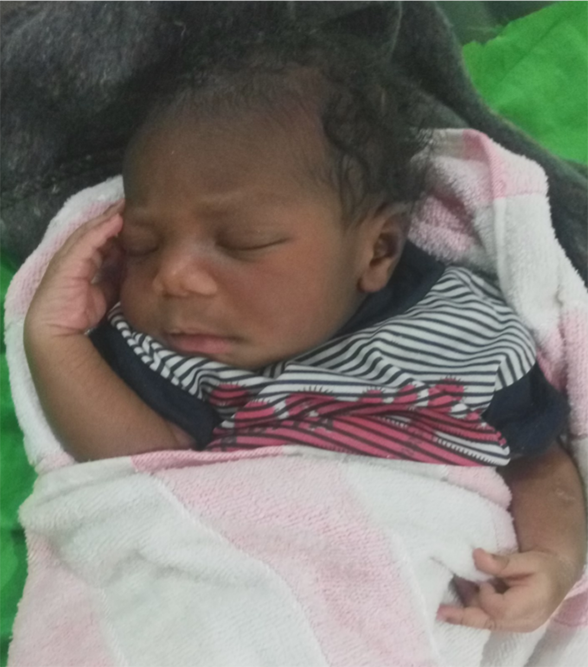 Named Janviere Niyongabire, which means "The gift of January", this newborn boy arrived at 1:13 am on 1 January.
His mother is a refugee from neighbouring Burundi, currently living in Nduta camp in Tanzania.
His mother would like her little boy to one day be a midwife, also, so that he can help women like her to safely give birth.