A skilled Arab woman in solidarity with societies torn by war and disease.
Around five o'clock on a cold winter's morning, I was called to the delivery room for a patient who was "not well". I jumped out of bed where I had fallen asleep in my hijab and scrubs just a few hours ago, reached for my coat and shoes, and rushed out of my quarters, across the field to the hospital grounds.
The air was biting and after four months in this project, working in confined spaces, the three-minute run left me breathless.
"Not well" in Khost was usually code for a catastrophic event related to labor and delivery. I arrived to find a listless patient on the floor of the delivery room, dress covered in blood, head cradled in her caretaker's lap with the caretaker rocking back and forth in tears. The midwives and doctor looked exhausted. Women were delivering in every bed and others squatting on the floor in between.
A heavily bleeding patient
I was told the patient had delivered at home earlier that night and was brought to our hospital bleeding. Her family had waited for daybreak when they could travel to us safely. The patient was not awake but appeared to be breathing and had a pulse; we moved her to a stretcher and rushed her into the operating theatre (OT), simultaneously calling the anaesthesia staff and sending the caretaker to our blood bank.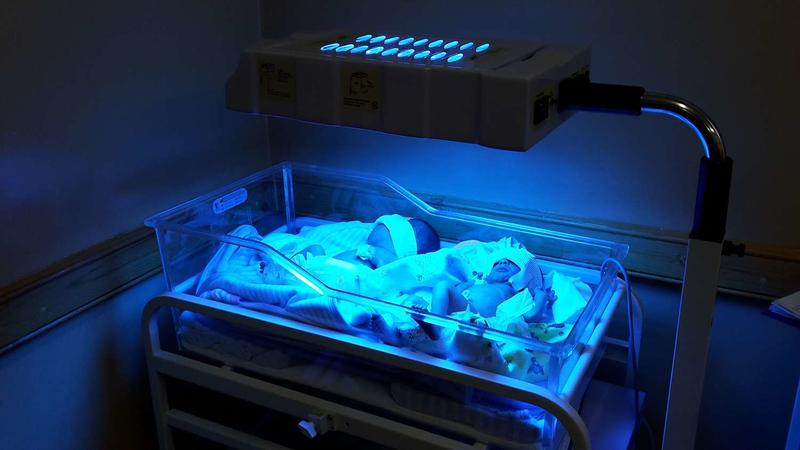 For the next four hours we performed resuscitation on the patient, supported her breathing (manually) and operated. She had a tear in her cervix that extended up into her uterus. We needed to work quickly, and ultimately removed her uterus and cervix to stop the haemorrhage. She required multiple units of blood.
Once her condition had stabilized, I ran out of the OT in search of more blood. My scrubs drenched in sweat, I grabbed a white coat to step outside.
The caretaker, an older woman without teeth was smiling at me, grabbing my coat and pointing to her abaya. I tried to wave her away and asked a midwife to translate for me, to say that I would be back to talk with her but needed to get to the blood bank first.
The old woman then lifted her arm and showed me the unit of blood she was warming under her arm, she handed it to me and squeezed my hands. The midwife looked at me and we both laughed so hard we were in tears.
I spent six months working as a specialist doctor in the maternity hospital in Khost, Afghanistan; MSF's largest comprehensive emergency obstetric and neonatal care project.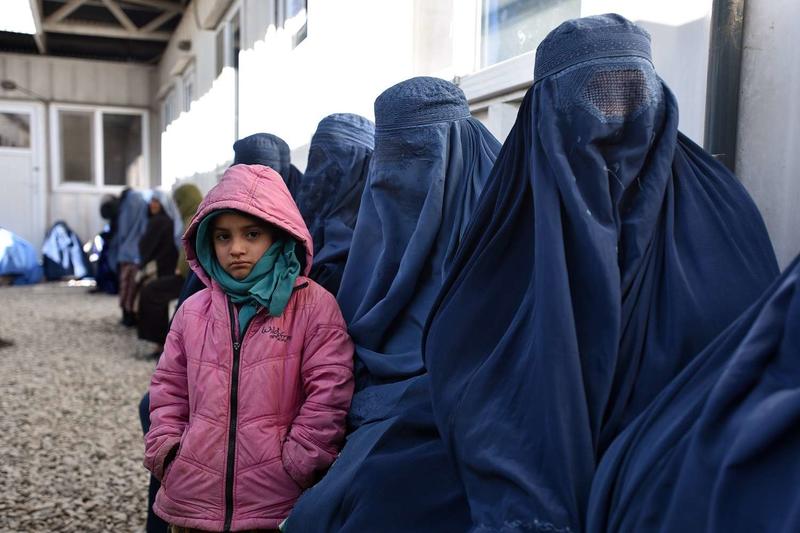 In 2016 alone, we safely performed 21,335 deliveries with only four in-hospital maternal deaths, and our admission numbers keep climbing. Our aim is to mitigate the risk of direct obstetric complications in order to reduce maternal morbidity and mortality. We have a large team of medical and non-medical staff with the majority being national staff (midwives, nurses, doctors, logisticians, lab and hygiene staff, data managers, administrative staff, guards and drivers).
More outreach activities
This year we have intensified our outreach activities in Khost province with our health promotion teams, radio messaging about signs of danger during pregnancy, and community networking. We've increased support to community health centers to help promote access to safe basic delivery services and newborn care and early referral to our hospital when necessary.
When I left for Afghanistan, friends and family were afraid, some were horrified. I am a Palestinian woman, born and raised in East Jerusalem and though I pursued medical education and training in the United States, I returned to East Jerusalem to practice and teach.
As a child I remember being awestruck by the MSF cars and their no weapons logo in a city and country where weapons are everywhere, and violence is a fact of life.
I joined MSF in 2014. I was looking for a way to put all my skills to meaningful use, to practice humanitarianism and to stand in solidarity with women and societies that have been eroded by war, poverty, and epidemics, yet simultaneously feared, much like my own society. I was also looking for ways to be, what I felt I was, a citizen of the world.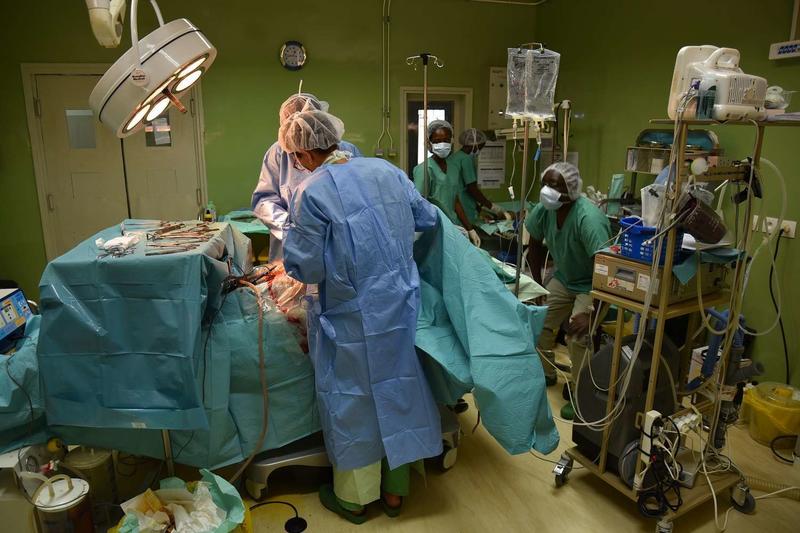 In 2014, I was in Sierra Leone when Ebola led MSF to close its maternity project and concentrate efforts on Ebola detection and treatment, and in 2016 I was in Lebanon (Shatila) and Afghanistan (Khost), in 2017 I was in Cote d'Ivoire (Katiola) and Iraq (Mosul).
Working with MSF has been transformational for me, both personally and professionally, and truly, this where I am most happy in my work. The impact you can have as a skilled Arab woman with communities in need of solidarity, and vision-driven high-quality work is incalculable.
One thousand women die every day of pregnancy-related complications, MSF teams are made up of individuals from around the world, the majority working in their own countries – working hard to provide care where no-one else will, in a way that no one else will. You want to be part of that!
Note: This article was initially posted here at Al Arabiya